Asset Management and Commercial Moving in Toledo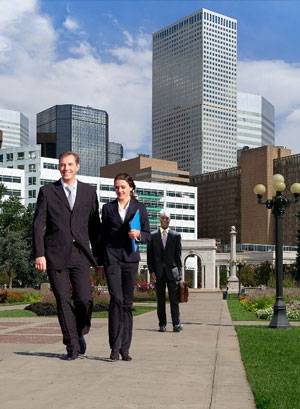 Commercial moves take a lot of planning and coordination to properly execute. To minimize downtime, it's crucial that you work with an experienced moving and storage company such as ours to get the job done right. Stevens Moving & Storage of Toledo has over 45 years of experience assisting offices, distribution centers, manufacturing facilities, warehouses and more with their industrial and commercial moving needs. We have the knowledge and expertise along with the processes and resources needed to deliver your commercial assets on time and on budget.
Asset Management & Commercial Moving Experts
We're a Toledo moving company that has experience helping companies and businesses with their industrial and commercial moving needs. We simplify your company's office moving needs by offering a single point of contact to coordinate your move in Toledo or anywhere else in Ohio. Our company can provide you with both in-house and on-site project managers as an additional option for your moving plan. Requesting a project manager can further ensure that your projects are managed professionally and accurately every time you move. Throughout your move, you will have the option to be in constant communication with your personalized project manager who will help you every step of the way with any questions or concerns that may arise.
Toledo Commercial Moving Services
As a full-service moving and storage company, we offer several services to meet all your commercial moving, storage and asset management needs. It is crucial to choose a trusted moving company to handle all your valuable equipment when making a commercial move. We have the tools and skills to provide you with top-of-the-line commercial moving services including:
Asset Management Storage
Office and Industrial Moves
Project Management
MAC Services
Equipment Moves
National Move Management
Laboratory Moves
Toledo Hospital Moves
Server Relocation
File Relocation
Library Moving
Asset Management in Toledo
Stevens offers a wide range of commercial relocation and asset management services for your business or organization. Even if you have inventory across multiple markets, we can easily manage everything. No matter what size, our movers can handle any asset management need you may have including, but not limited to:
Office furniture
Fixtures
Medical equipment
Supplies
Inventory
Trade show booths
Computers
To learn more about how Stevens Moving & Storage of Toledo can help with your commercial move and asset management, contact us or fill out our online form for your free moving quote.