About Us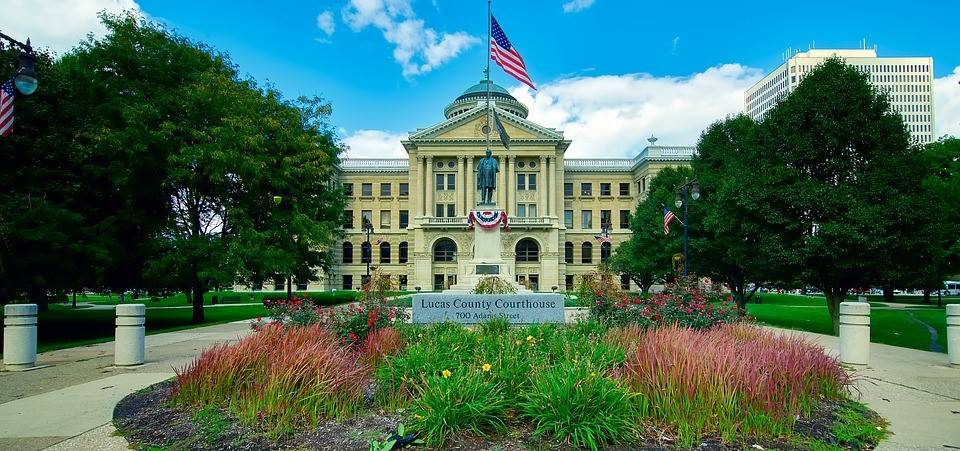 Stevens Moving & Storage of Toledo
In 1969, Stevens Moving & Storage of Toledo was purchased by our founder, Frederick H. Stevens Jr. The first Stevens headquarters was founded by Frederick in Saginaw, Michigan where he started using a horse and dray to transport luggage from the railroad station. Years of hard work helped Frederick build Stevens into a tried and true family-owned and operated company. To this day, the fifth generation of the Stevens family is still carrying the torch.
We have done our best to exemplify the spirit of Stevens by providing trusted, high-quality moving and storage services for everyone in the surrounding communities.
Our Mission
At Stevens Moving & Storage, family values are a huge part of who we are. We like to be part of the community and we take pleasure in getting to know the culture, history and citizens of Toledo.
Over the years, our dedication and commitment to our community has afforded us the privilege to ably provide our customers with the best moving and storage solutions. This has allowed us to give them access to reliable national moving services by utilizing our network of over 400 agents nationwide. Additionally, we have an International Division with over 900 agents worldwide! Wherever you need to go, we can be there.
Contact Stevens Moving & Storage
We have spent decades refining our craft so that we can offer you the best moving and storage services around. If you need help planning a commercial, local, long-distance or international move to or from the Toledo area, call Stevens Moving & Storage of Toledo at (419) 729-8871 or fill out our free online quote form today!