Specialty Movers in Toledo, Ohio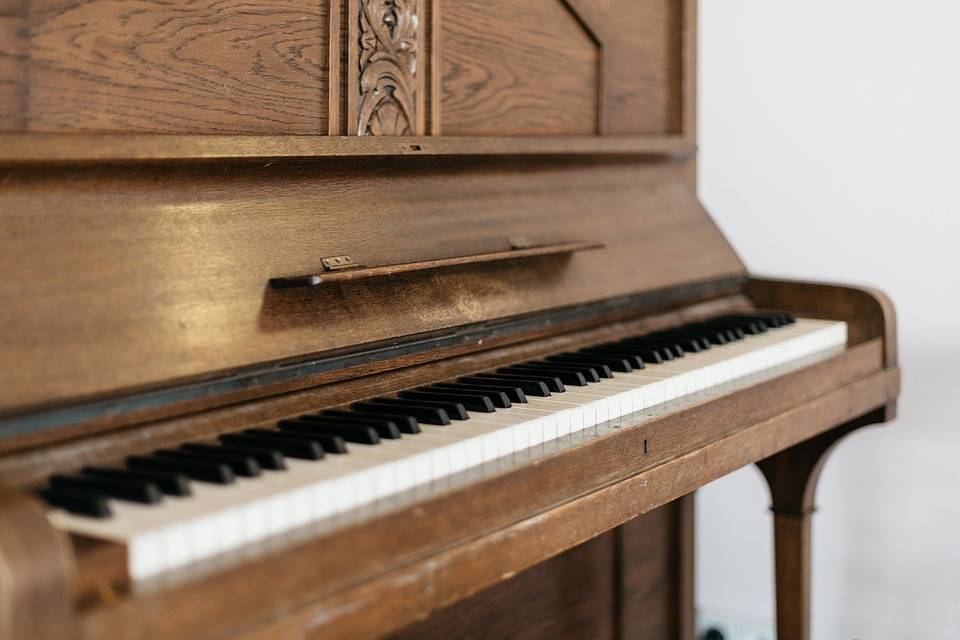 Are you moving to or from Toledo and concerned about those difficult to move items? Well, you don't have to leave your specialty items behind. Don't bother selling your piano or antiques because we can move them for you! Our highly trained movers have decades of experience with transferring large heavy items, so let us take care of it for you. Whether you're moving locally, long distance or internationally, we can handle any belongings that need special attention during the relocation. Don't worry about trying to move those items on your own. If you're moving to or from Toledo and have some valuable items that need special attention while being moved, we're the specialty movers who can help.  Make your move as easy as possible with our specialty moving services in Toledo, Ohio.  Contact Stevens Moving & Storage of Toledo today and we'll gladly be of service to you.
 Toledo Moving Services for Your Specialty Items
Moving a piano, hot tub or antiques is a tricky endeavor and should be handled with the utmost caution. It's best to let professional specialty movers handle these types of items. By attempting a DIY move with large and heavy specialty items, you could risk damaging them or even harming yourself during the moving process. If any of these items hold some sort of sentimental value to you, then you definitely wouldn't want to risk damaging them. With our professional specialty services for moving, your safety is in good hands as you won't need to pick up a thing! Plus, your items will be safely transferred (padding included) with our moving equipment.
We are also highly experienced apartment movers and senior movers in Toledo, and we can even ship your motorcycle to your new destination. Our specialty movers will also move your computer equipment and the contents of your wine cellar, and we can provide you with crating services for large items. When moving to a new apartment, we can move your belongings up and down the stairs, and you won't have to call your friends to help you move. Here are some of the specialty services for your valuables our Toledo movers can provide. (These moving services can only be included with your local, long distance, or international move).
Keeping Your Valuables Safe While Moving
If you want your valuables to be damage-free by the end of your local, long distance or international move, we're the specialty movers to call. Our movers genuinely care that your antiques, pianos, hot tub, gun safe, what have you, look and function the same as they did when you left them with us. We have the necessary equipment and padding to move your specialty items safely, so let us take care of your relocation to or from Toledo, OH! You can also use our storage services to keep some of your belongings in during your move. Your musical instruments, antiques, and more will remain in good condition in our climate controlled storage warehouse. So set some of your specialty items aside, and leave it to us to look after it while you move. Rely on us to provide you with topnotch specialty services for moving, and you'll be happy to find your items safe and secure by the end of the day. Call us today so we can get you started on your move, or fill out our online form for a free quote.