Quick Read
Stevens Moving & Storage of Toledo has warehouse asset management solutions that can help keep your assets well-organized and managed to operate at the highest level. We have had experience in providing services such as:
Warehouse Distribution
Industrial & Office Moving
Medical Asset Management
Furnitures, Fixtures and Equipment
Library Moving
Project Management
Corporate Relocation
File & Server Relocations
Let our professional move managers handle all your business assets. With our asset management solutions, we can:
Pick-up and deliver your goods/materials
Provide intake inspection of your goods upon receiving the shipment
Protect your goods/materials with proper covering
Maintain accurate inventory and management of your stored goods/materials
For more information on the asset management services Stevens Moving & Storage can provide, fill out our free quote form or contact us at (419) 729-8871
Warehouse Asset Management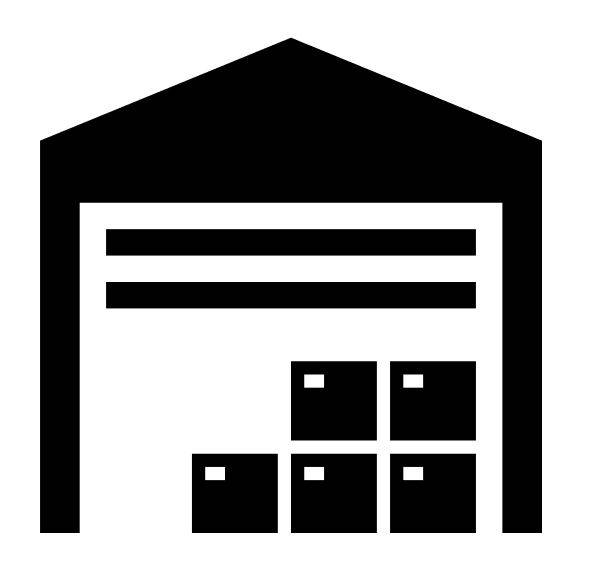 Stevens Moving & Storage offers two state-of-the-art warehousing and asset management facilities in Ohio, with one right here in Toledo. No longer do you have to worry about the safety and security of your goods. Our facilities were designed to maximize productivity and strategic planning of your goods, raw materials or other possessions.
We have ample security systems and software in place to ensure the safety of your items are accessible only by you or our crew. When you choose Stevens Moving & Storage to handle your asset and inventory management needs, we provide services such as:
Pick-up and delivery of your goods/materials to our warehouse
Intake inspection upon receiving your shipment
Protective covering for your goods/materials
Accurate inventory of your store goods/materials
Let our warehouse storage facility help facilitate the orderly storage and distribution of your goods and materials.
Asset and Inventory Management Services
Stevens Moving & Storage simplifies your business' moving management needs by offering a single point of contact to coordinate and manage your office's assets and your moving process while relocating in Toledo or the surrounding area.
In addition to our full-service moving options, our business relocation services include asset and inventory management services to simplify your relocation. These add-on services include:
Warehouse Distribution Services
Industrial & Office Moving Services
Medical Asset Management Services
Furniture, Fixtures and Equipment Moving Services
Library Moving Services
Project Management Solutions
Corporate Relocations
File & Server Relocations
Let Stevens Moving & Storage Manage Your Assets
Asset management through Stevens Moving & Storage provides tracking of your valuable assets for either short- or long-term needs. We do much more than just provide space for your assets, we're a full-service moving and storage company with the capacity to offer end-to-end supply chain solutions.
We are proud of our ability to help clients with site selection and layout by using our in-house warehousing members to help guide the client by developing warehousing asset management services to fit their specific needs.
We help our clients utilize their assets and avoid costs by:
Simplified asset tracking
Asset analysis
Eliminating obsolete inventory to free space and reduce costs
Managing asset levels to address over- or under-stocked inventory.
Receive an Asset Management Quote Today
Stevens Moving & Storage of Toledo's asset management services are designed to help make a commercial, corporate or industrial relocation feel like a breeze. To begin your asset relocation and management today, book an appointment with us by filling out our free quote form or contacting us as (419) 729-8871.