Military Movers in Toledo, OH
Quick Read
Since 1969, Stevens Moving & Storage has helped members of all branches of the U.S. Military, including their families, relocate anywhere they need whether it's a temporary or Permanent Change of Station (PCS). Our military moving services include:
Domestic & International Moving Services
Household Moving Services
Packing & Unpacking Services
Domestic & International Storage Solutions
Military members and their families choose to move with Stevens Moving & Storage of Cleveland because we:
Are Family-owned & Operated
Are Fully Licensed & Insured
Have Over 45 Years of Moving & Storage Experience
Are Certified Military Relocation Specialists
For more information about PCS, household or other government moving services from Stevens Moving & Storage, call us today at (419) 729-8871. Or, simply fill out our free quote form.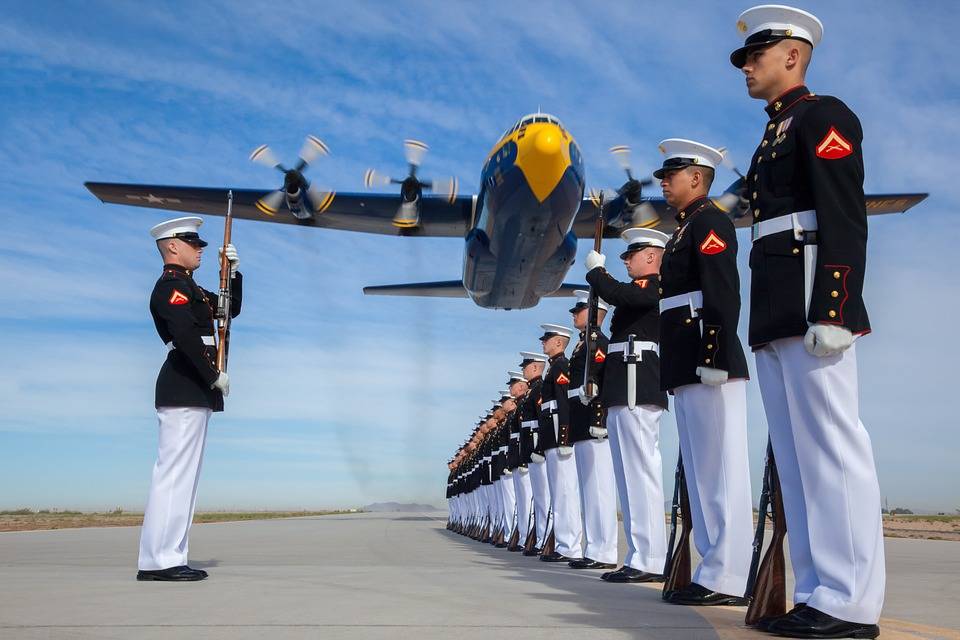 America's Armed Forces help preserve our way of living. Here at STEVENS MOVING & STORAGE of TOLEDO ®, we are pleased to announce our military moving services for military personnel. Now, members of our Armed Forces can enjoy the same high-quality moving services we have come to be known for in the moving and storage industry. The military movers at STEVENS MOVING & STORAGE of TOLEDO ® will coordinate with you every step of the way during your military move. We understand you have other things to worry about, which is why when you choose our Toledo moving company you will be assigned a specific moving coordinator. This individual will lay the groundwork for your upcoming military move, planning specifics like the best moving route, what moving materials are required and the packing and unpacking procedures for your possessions.
Toledo, OH Military Moving Services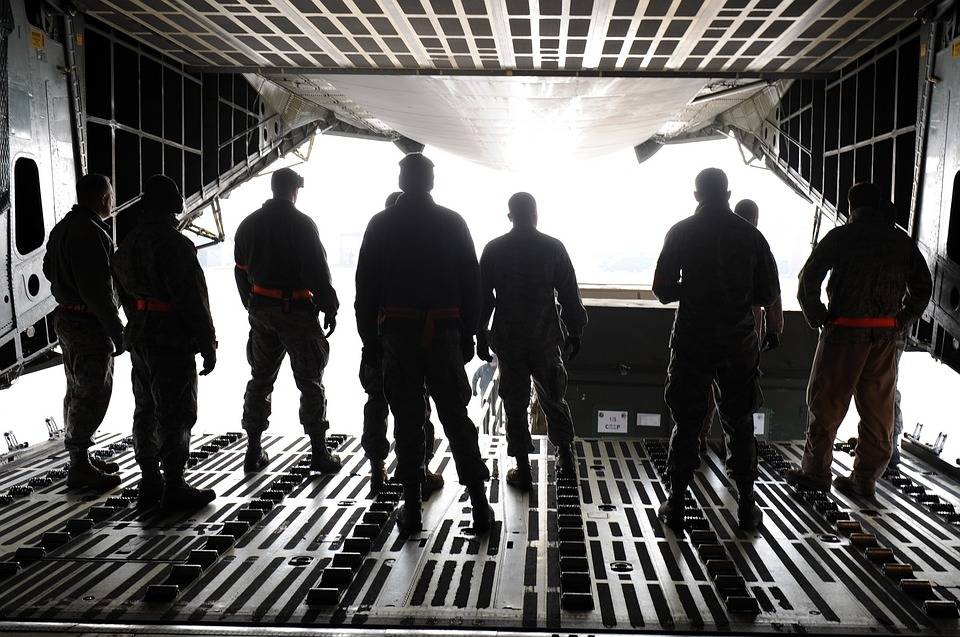 Since 1969, STEVENS MOVING & STORAGE of TOLEDO ® has handled local moves, long distance moving and even international relocations. Our roughly half a century of experience is what sets us apart from other moving and storage companies in the Toledo area. We collaborate with you every step of the way to get a better understanding of what moving services would be a great fit for you. Our commitment to providing nothing but the highest-quality in service means you can shift your attention to other factors of the move without worrying that something will be overlooked. When it comes time to start loading your valuables in our moving trucks, we incorporate the feedback you had previously provided. Your items will be secured in moving materials, like protective padding, moving rugs and fasteners to ensure their integrity during transport. Coupling the feedback you provide with our moving and storage industry guidance gives you access to unparalleled service in the moving and storage industry.
Armed Forces Moving and Storage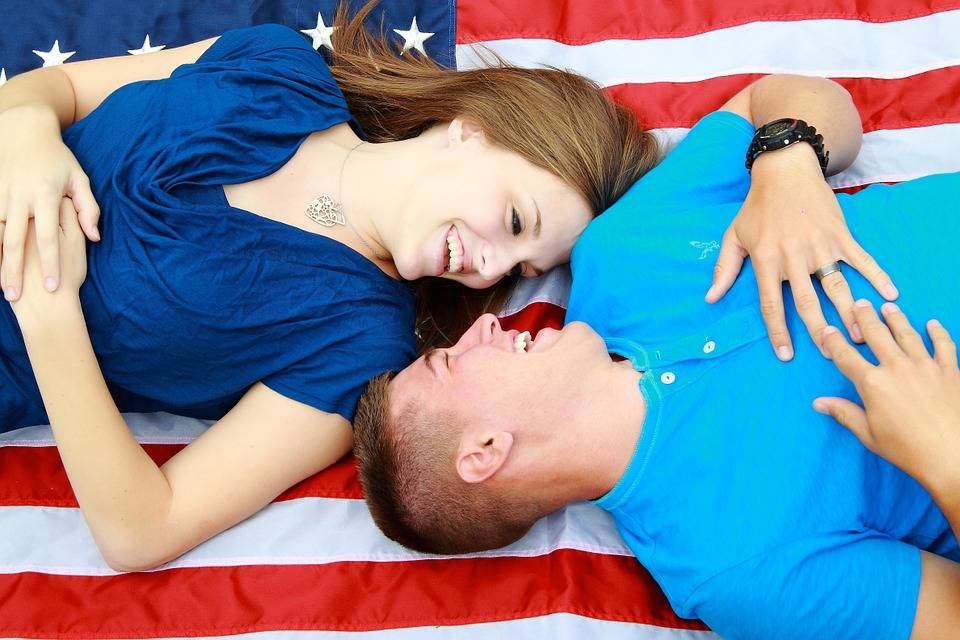 Moving is often cited as one of the most stressful life experiences an individual can deal with. STEVENS MOVING & STORAGE of TOLEDO ® makes sure this is never the case. In addition to our comprehensive moving services, we also have a secured storage warehouse facility. More often than not, people have to rely on storage services at one point during their military move. Our storage facility is open every day of the year and surveilled 24 hours a day by security cameras. Whether there is not enough space in your new home or having to haul all those items is just not a viable option, our secured storage facility will keep your items in pristine condition.
Submitting items for facility storage is easy! Simply bring the desired items to our facility and choose the amount of time you would like your possessions cared for. Once this is satisfied, our storage movers will begin the preparations for crating your items. Common objects that are usually stored include beds, appliances and clothing, however our secured storage facility is capable of handling even the most cumbersome objects. In the event that our crating options cannot fulfill the requirements your object's demands, we will create a custom-sized storage crate. All crates in our storage facility are amply filled with protective padding to guarantee your item's integrity. When the time comes to retrieve your items, the process is just as simple as when you checked them in. Just notify our storage movers of the date you intend to pick your possessions up and they will have them ready for you. Our extensive moving and storage industry experience means military personnel and their families can relocate anywhere across the globe at a moment's notice. So, if a military move is in your future, let STEVENS MOVING & STORAGE of TOLEDO ® get to work for you!