Monroe Movers
Stevens Moving & Storage of Toledo is proud to be serving not only residents and businesses all over Toledo, but also is some parts of Michigan including the city of Monroe. If you're moving to or from the Monroe, Michigan area – whether you're moving your business, your family or yourself – we have the necessary experience to make your move a success. Our over 45 years in the moving and storage industry has garnered us a reputation of reliability and efficiency. We are also fully licensed and insured, and all of our employees are background checked for your safety.
We provide local, long distance and international moving services along with a number of specialty moving services, too. We know how to move your pianos, antiques, hot tubs, wine cellars and more! For your move to Monroe, MI, we will wrap your belongings in clean protective padding to ensure that they are safely moved without damage. With no hidden costs associated with our services, we are Monroe movers you can truly trust. Get in contact with us today so we can get started on your Monroe, MI relocation. Stevens Moving & Storage of Toledo's services include:
Moving to Monroe, Michigan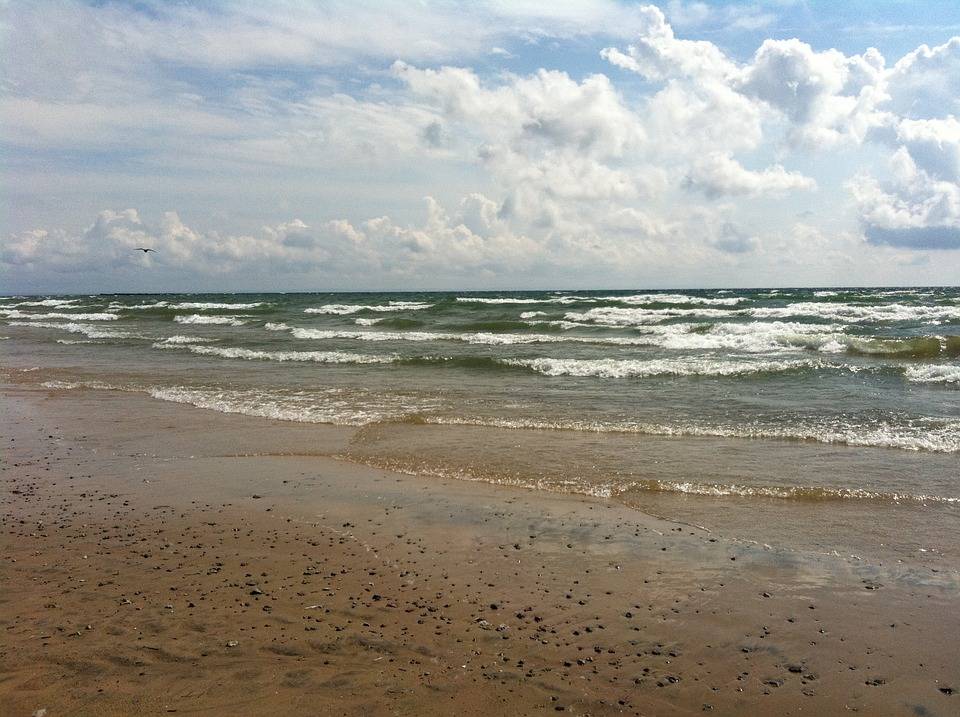 The largest city in Monroe County in Michigan is the city of Monroe. Since Monroe is situated on the coast of Michigan, people who move to Monroe will get to experience peaceful walks along the shore of Lake Erie. Monroe is a city of natural beauty which nature enthusiasts are sure to appreciate after moving there. River Raisin flows through the city and makes a lovely backdrop for residents to admire. Part of the allure of Monroe are the parks and natural sites, including River Raisin Heritage Trail of Sterling State Park.
The city also offers various arts and cultural attractions. After moving to Monroe, be sure to pay a visit to the site of the Battle of Frenchtown: The River Raisin National Battlefield Park. This historic gem has been named a Michigan Historic Site, so you wouldn't want to miss out on exploring the park. Every year, over 40,000 music admirers flock to Monroe, MI for The River Raisin Jazz Festival in August. The jazz festival features an original lineup of musicians, and you can dine in the surrounding restaurants while you're there. Even when there are no festivals to participate in, Downtown Monroe is a hotspot for curious visitors. While downtown, you can get to know more about the city's history at the Monroe County Historical Museum, or you can visit the River Raisin Centre for the Arts. You can also enjoy a night on the town, go shopping or out to eat. Monroe is also home to the headquarters of La-Z-Boy.
Monroe, Michigan Moving and Storage
If you've been looking for reputable moving companies near Monroe, MI, your search can end now. Call on the talents of Stevens Moving & Storage of Toledo for your move to, from or within Monroe. Aside from local, long distance and international moving services, we also offer several other services for families and businesses in Monroe, MI. For example, you can store your belongings in our clean and secure storage warehouse during your Monroe relocation. Our storage warehouse is climate-controlled, which means your belongings will be safe from potential weather damage. You can also store your belongings with us for short-term or long-term, depending on your moving and storage needs. Whether you need moving services in Monroe, MI, warehouse storage or both, we're the trusted movers who will complete the job efficiently at an affordable price. Count on Stevens Moving & Storage of Toledo to provide you with high-quality service for your move to, from or within Monroe, MI. Call us today or fill out our online form to get a free quote for your Monroe, MI relocation.