Video Survey Estimate
When helping you plan for your household move, we work hard to make sure your experience is simple, convenient and straightforward every step of the way. That's why Stevens Moving & Storage of Toledo is introducing video survey estimates: a new, easier way to get a free moving quote!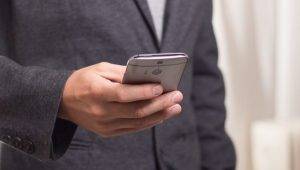 Simply fill out the form at right to schedule a date when you can lead one of our representatives through your home by video, either on your smartphone or computer webcam while we create an itemized inventory of your entire home. After the call, you will receive an accurate quote for the price of your move within 3-4 business days!
How to Schedule your Video Survey
Schedule a video survey with our professional estimators! Just fill out the form at right, and we will set up an appointment. During a video call, you will take our estimator on a tour of your home!
During the video survey, our estimator will create an inventory of your household. Afterward, our team will take the information and turn it into a detailed, accurate quote for your move in just 3-4 business days!
Schedule a video estimate on your own time! Once you fill out the form on this page, a moving estimator will be in touch within 1 business day to schedule a date for your appointment. From there, the process is simple, whether you need a local, international or a long distance moving quote.
Here's what you can expect once your video survey appointment is set: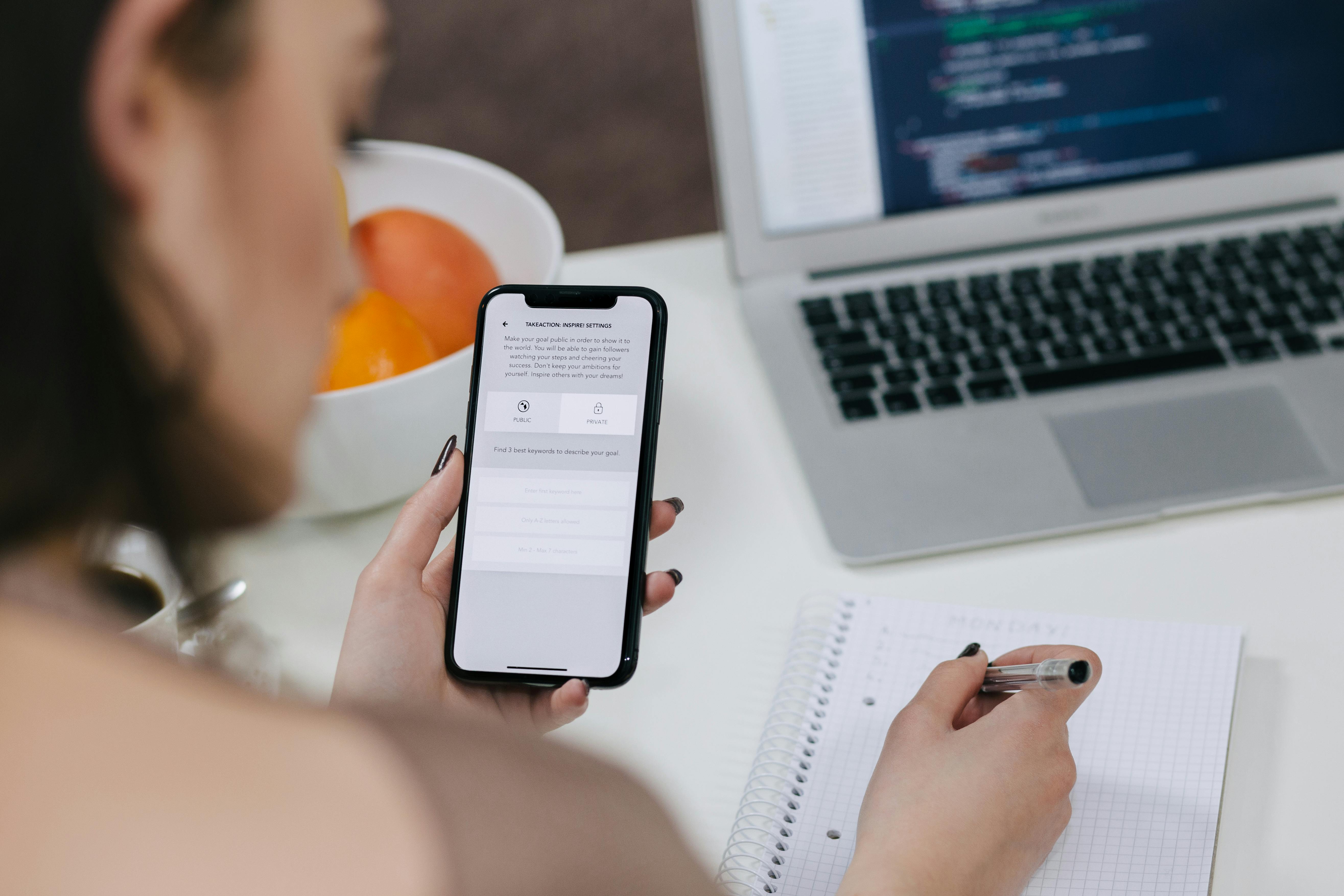 How-To Instructions: Once your free moving estimate appointment is made, our estimator will send you instructions detailing how to download the video call software you will be using during the estimate process to your smartphone, tablet or laptop.

Reminders: We will send appointment reminders will be sent 24 hours before your appointment as well as 2 hours before.

Video Survey: At the time of your appointment, your estimator will contact you through the software you have downloaded for the appointment. If you experience any technical difficulties, the estimator will be available for technical support.

Inventory of Your Belongings: After the call, our estimator will inventory all the belongings you will be moving, including any special care required for fragile items, any necessary crating as well as labor estimates.

Your Free Moving Quote: In 3-4 business days after setting your appointment, our estimator will return with a full, accurate moving quote for you! It's exactly that easy.
Why Should You Get A Stevens Video Survey Quote?
You might be asking, " How could this be easier than an in-home moving estimate?" Our video survey is simply the easiest way to get a free moving quote. No need to host a moving company representative in your home and scheduling is easier than ever! Simply contact us, set an appointment with our video estimators, download the software and get your free quote! It's the fastest way to get a detailed, accurate quote for your next local, long distance, commercial or specialty move in Toledo!