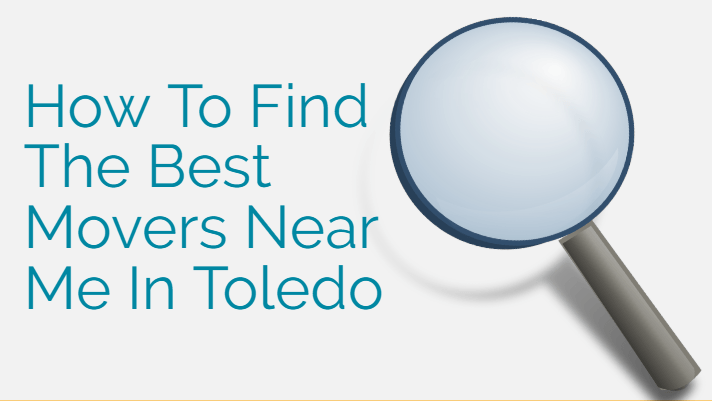 Moving for the first time? Hiring a mover is the first step you take in order to have a stress-free moving experience. However, first-time movers may struggle with finding the best moving company in the Toledo area.
With so many movers in Toledo, Ohio you may not even know how to begin your search.
Whether it is a local or interstate move, we have the insight to help you find the best professional movers in Toledo that offer exceptional relocation services so that will ensure you that on moving day everything will go according to plan.
1.) Use Google to Find Movers Near Me in Toledo, OH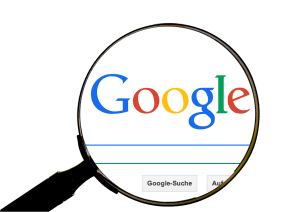 When you need to find a mover in Toledo, your best tool is the one in your pocket.
Hop on the internet and head over to Google or any other search engine website. Search for the moving services you need, and Google will provide you with a full list of potential moving companies you can hire.
Google is smart enough to understand your location, so when you search phrases such as "movers near me" or "local moving companies," it will pull Toledo movers that are within your proximity.
This method is to help you get the ball rolling. Although Google provides you with a full list of movers, some of the moving companies you see could have paid for an ad to show up in your area. Because of this, their services may not exactly match what you are looking for.
2.) Read Reviews & Testimonials on Toledo Movers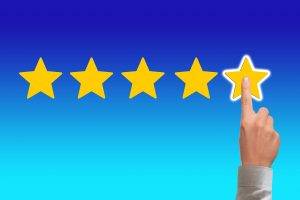 Building off your initial search, you can begin shortening your list of Toledo moving companies by reading past customer reviews or testimonials.
The downfall is that reviews can be a hit or miss and may not provide you with the best information. There are two different scenarios you need to be aware of when skimming through reviews.
Negative reviews may just be outliers. Don't let 1-star reviews turn you away, especially if there is not a comment or reasoning provided to back up the claim.
On the opposite end, be wary of moving companies with only 5-star ratings. If this is the case, chances are that the mover paid for curated reviews. Meaning the reviews are not authentic.
The rule of thumb to follow is to consider moving companies with plenty of reviews and have an overall rating of 4.0-4.7.
Take the time to read the experiences customers have had with certain moving companies.
3.) Use 3rd Party Websites and Directories
3rd party websites are another source to help you get a full understanding of the moving companies you are considering.
The best moving companies in Toledo know that in order to get the most business, they need to have their services displayed across the internet and on all platforms.
Visit 3rd party websites like Angie's List, the Better Business Bureau and Three Best Rated. Websites such as these are directories for customers looking for services in their area. They provide information about the company, their overall rating and as well as past customer reviews.
3rd party websites hold moving companies accountable for their services. All their reviews are authentic and come from direct customers.
4.) Ask for Recommendations
Don't be afraid to reach out to friends and families who have had experiences with hiring Toledo movers. The people that are the closest to you will not steer you in the wrong direction.
If you don't know anyone who has moved recently in Toledo, you can ask the moving companies you're considering directly for references.
The best Toledo movers will provide you with 3-4 past customers that you can contact directly. Ask their references about their overall experience with that moving company.
5.) Look for Toledo Movers with the Right Credentials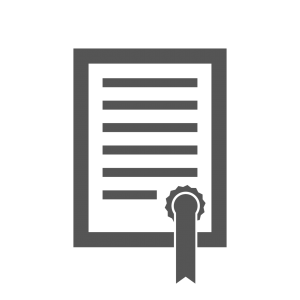 Only consider moving companies in Toledo that are registered with the Department of Transportation and the Federal Motor Carrier Safety Administration (FMCSA).
Movers that are registered with the Federal Motor Carrier Safety Administration is proof that they are fully licensed and insured.
The FMCSA is the best way to ensure that you are considering a reliable moving company. The FMCSA keeps a record of all registered movers as well as any other relevant information such as company name changes. The FMCSA provides all registered movers with a DOT number.
Check to see if the Toledo mover you are considering can provide you with their DOT number. Often times the number is displayed somewhere on the website, either in the footer or on the "About Us" page.
Executive Summary
Now that you know the basics for finding a moving company, tailor your search to the actual services you need. Whether you just need packing services for your household goods or a complete full-service move, you will know how to find the Toledo mover that is right for you.