Are you planning to relocate soon? It's easy to get caught up in the excitement of a new beginning and have your move end up in a state of chaos, but utilizing the following moving tips and checklists will help ensure a smooth transition from point A to B.
How to Pack for a Move Checklist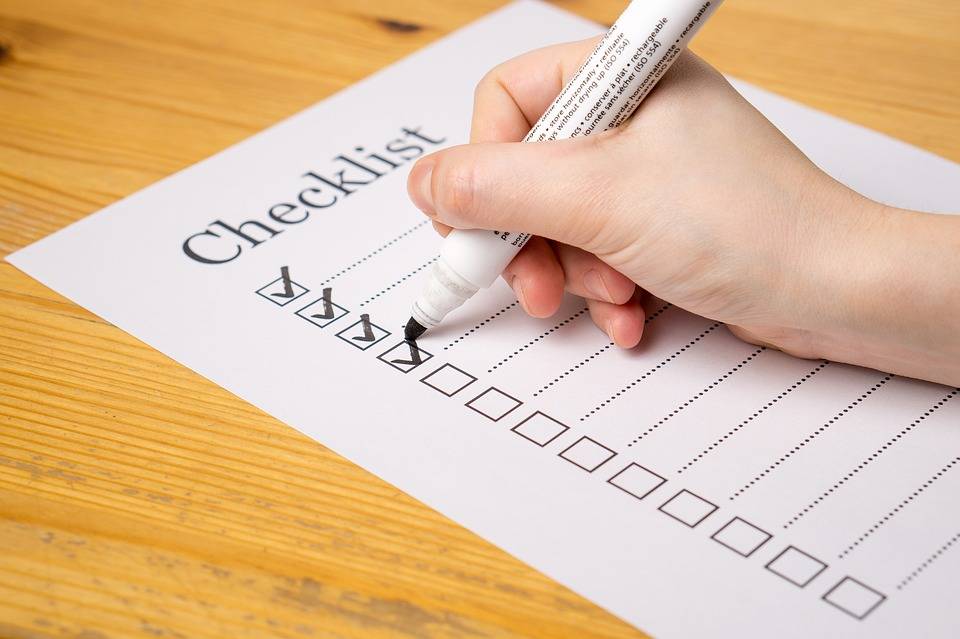 Starting Early – Planning for a move takes time and you want to be prepared. Take time to research movers and select a company that will provide an on-site estimate. Moving companies that have extensive packing service options are your best bet. Now is also a good time to start a moving binder to keep track of all receipts relevant to your move.
Get Organized and Purge – Start to use up perishable items and cleaning supplies. Go through each room in your house and decide what to keep and what you can get rid of. Donate unwanted items to charity if possible. It is also wise take measurements of the rooms in your new residence to ensure your furniture will fit prior to moving to your new home.
Obtain Packing Materials & Supplies – Stock up on moving supplies such as packing tape, bubble wrap, markers, heavy garbage bags and boxes. Grocery stores, friends and family can be great resources to obtain boxes for free and to help save on having to buy them.
Dedicate a Packing Area – Dedicate a lightly-used room or corner of your house to have all necessary packing supplies ready to go. Building boxes prior to packing helps efficiency.
Pack Smarter, Not Harder – Start packing least used items first. Be sure to utilize all spaces including dresser drawers and empty suitcases when packing. You don't want to pack air. It is advisable to pack heavy items in small boxes and light items in large boxes to make them manageable to carry. Use blankets and towels to help insulate and separate fragile items. Separate valuable items such as jewelry and important files into a safe box for you to personally transport.
Label Your Boxes – Mark two sides of each box with the intended destination room. Don't forget to mark fragile items as such for special handling.
Be Ready for Movers' Arrival – If necessary, be sure to arrange for time off work on moving day. It is a good idea to reconfirm arrangements with your movers and make a plan for payment including tip. Your movers will appreciate if there are refreshments on hand, especially on warmer days. This is also time to defrost your freezer and disassemble furniture if applicable.
Verify, Be Present and Take Inventory – Make sure that the moving truck that shows up is from the company you hired. Be present at the time of loading to answer any questions. Before the movers depart, obtain a copy of the bill of lading/inventory list.
File a Change of Address – Be sure to submit a change of address for your mail, subscriptions, credit cards, insurance, and utilities.
Prepare to Move Yourself – Take vehicles in for oil changes and tune-ups. Pack suitcases with enough clothing and personal items to have on-hand the duration of the move. Don't forget to transport your valuables that you set aside in a safe box with you in your travels.